Protecting Clients' Rights and Interests For Over 35 Years
Call us now for a prompt case assessment
Law Offices of Stephen H. Ring, P.C.
Office Address
401 North Washington Street,
Suite 500
Rockville, MD 20850
Office Hours
Monday – Friday
9:00 am – 5:00 pm
Phone Number
(301) 563-9249
Contact Form
Please reach out to schedule a free 30-minute consultation. We welcome calls and e-mails from all sincere potential clients. Send us a message describing your case. Then we will call you as soon as possible.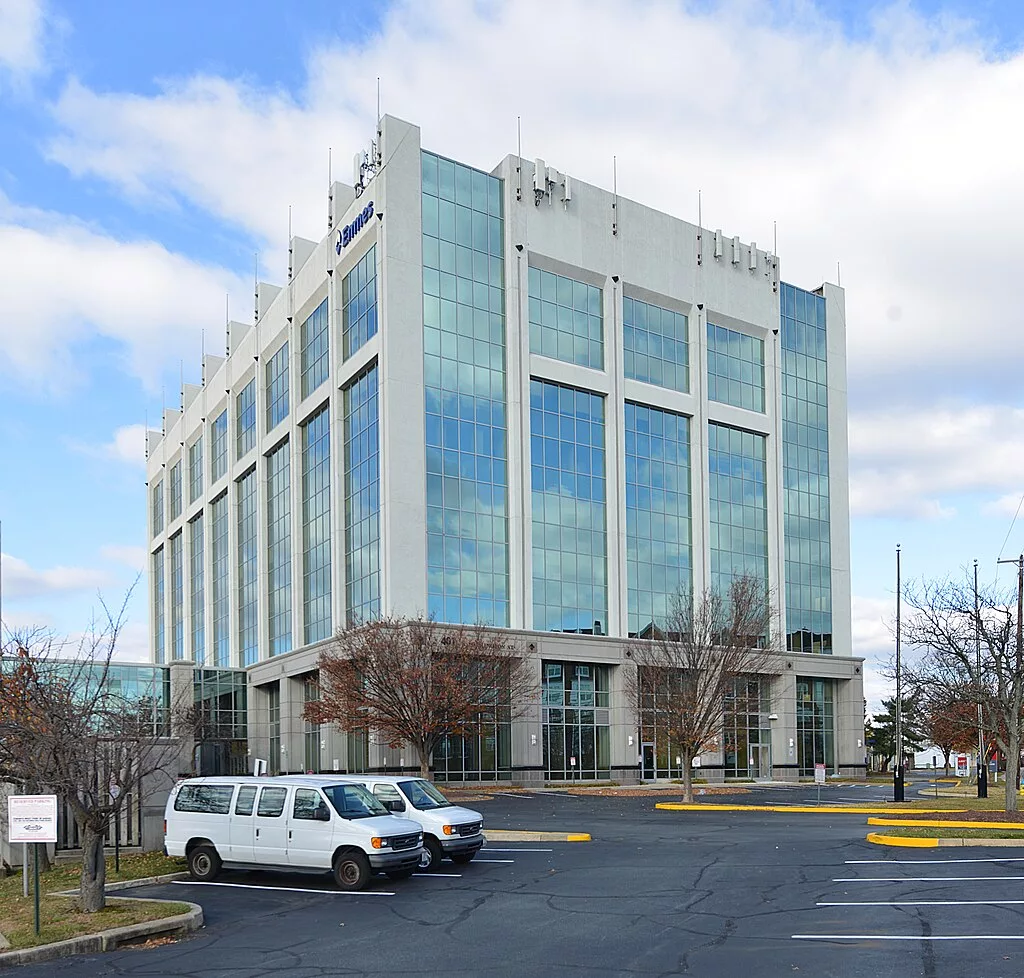 We strive to provide honest case evaluations, efficient and thorough representation, and optimal results for our clients.