Highly Experienced Counsel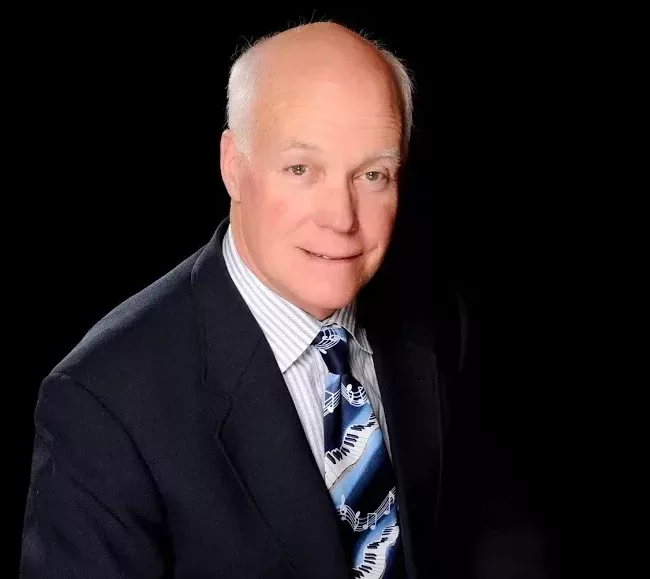 Biography
Stephen H. Ring has practiced law in Maryland since 1977, when he graduated from Boston University School of Law. A native Washingtonian, Mr. Ring is admitted to practice law in the federal courts in MD and DC, and in the state courts of Maryland.
Mr. Ring lives in Gaithersburg, Maryland, where he and his wife Rebecca have raised four children, now adults. He has been active in state and local bar associations, his local church, and charitable organizations.
He enjoys tennis, creative entrepreneurship, and jazz.
Philosophy of Practice
My clients deserve to get results. I provide direct and concise service, and my clients feel confident that they have chosen an honest, forthright attorney who puts their needs at the forefront while planning for risk avoidance and optimal outcomes.
I am efficient, I cut to the core issues, and I avoid gamesmanship. Depositions are the most efficient device available to expose the strengths and weaknesses applicable to both sides, and can be a vital tool in prompting resolution and settlement outside of court.
Professional Associations
Maryland State Bar Association – Board of Governors
2014-2016 | 2008-2010 | 2004-2006
Various committee positions, including chair
Bar Association of Montgomery County, Maryland
Executive Committee (several terms)
Judicial Selections Committee (two terms), chair
Nominations and Elections committee, chair
Law Practice History
Law Offices of Stephen H. Ring, P.C. – 1987 to present
Solo Practitioner, concentration in civil litigation
Montgomery County, Maryland
Brault, Graham, Scott and Brault – 1978-87
Trial Attorney, concentration in insurance litigation
Rockville, Maryland
Circuit Court for Montgomery County, MD – 1977-78
Law Clerk to the Honorable Richard B. Latham
Education
Continuing Legal Education on a regular basis, mainly in the areas of wills, estates and trusts, and civil litigation, including commercial litigation and class actions.
J.D.   Boston University School of Law
B.A.   Dartmouth College
Contact Us For A Consultation
The advice of an experienced attorney can save you considerable aggravation and expense. At the Law Office of Stephen H. Ring, we will answer your questions and explain your options. We have the necessary knowledge and skill to advise clients in the areas of wills, estates and trusts, consumer law, contract disputes, construction disputes, product liability cases, and class actions. Contact our Rockville office today to schedule a consultation with experienced attorney Stephen H. Ring. If you do not reside in Maryland, we can nevertheless assist by collaborating with attorneys in your state.